One Piece Wallpapers
Navigation
Home | What Is One Piece About? | One Piece Animated Gifs | +Dragonball Z Gifs

I'll put any One Piece Wallpapers here including the ones I have made. Feel free to email me any you have, or like and I'll post it up with your name/recommendation under it.

Wallpapers made by me.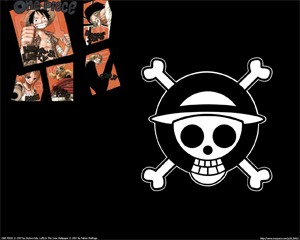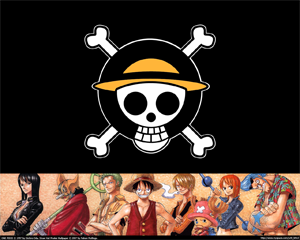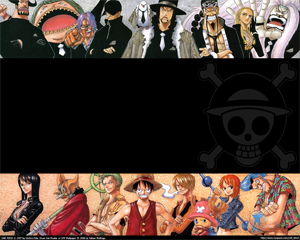 ONE PIECE © 1997 by Eiichiro Oda/SHUEISHA Inc. ONE PIECE © Eiichiro Oda/Shueisha, Toei Animation
Email: ju5t_bl4z3@yahoo.co.uk